The ocean is warming. Coral reefs are dying.
500 million people worldwide depend on coral reefs for their survival.
We are discovering reefs across the tropics that can survive warming. And we're looking for more.
They are super reefs.
Below are a few we've already found.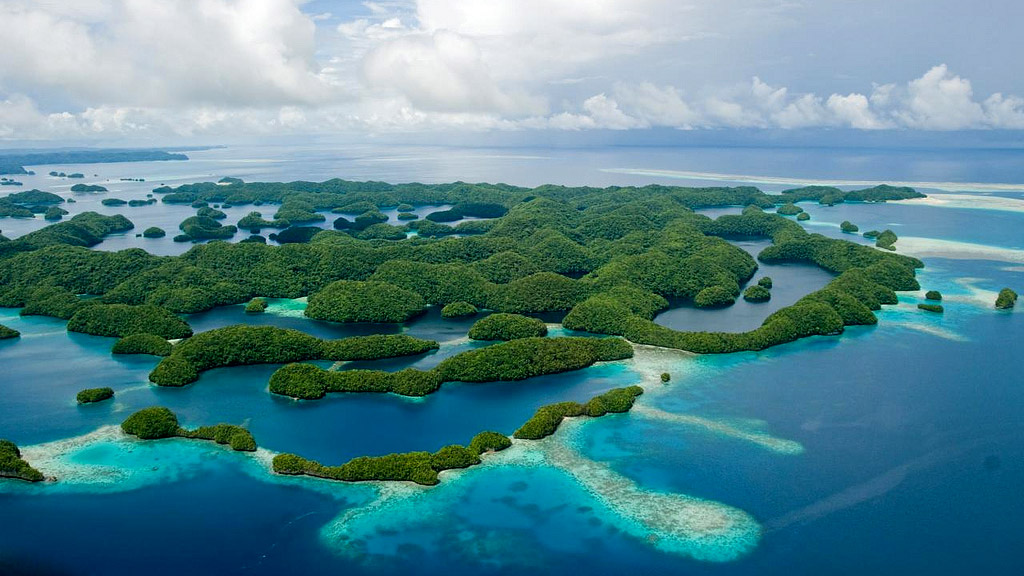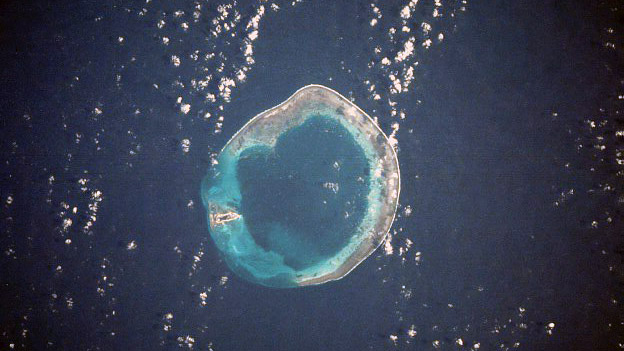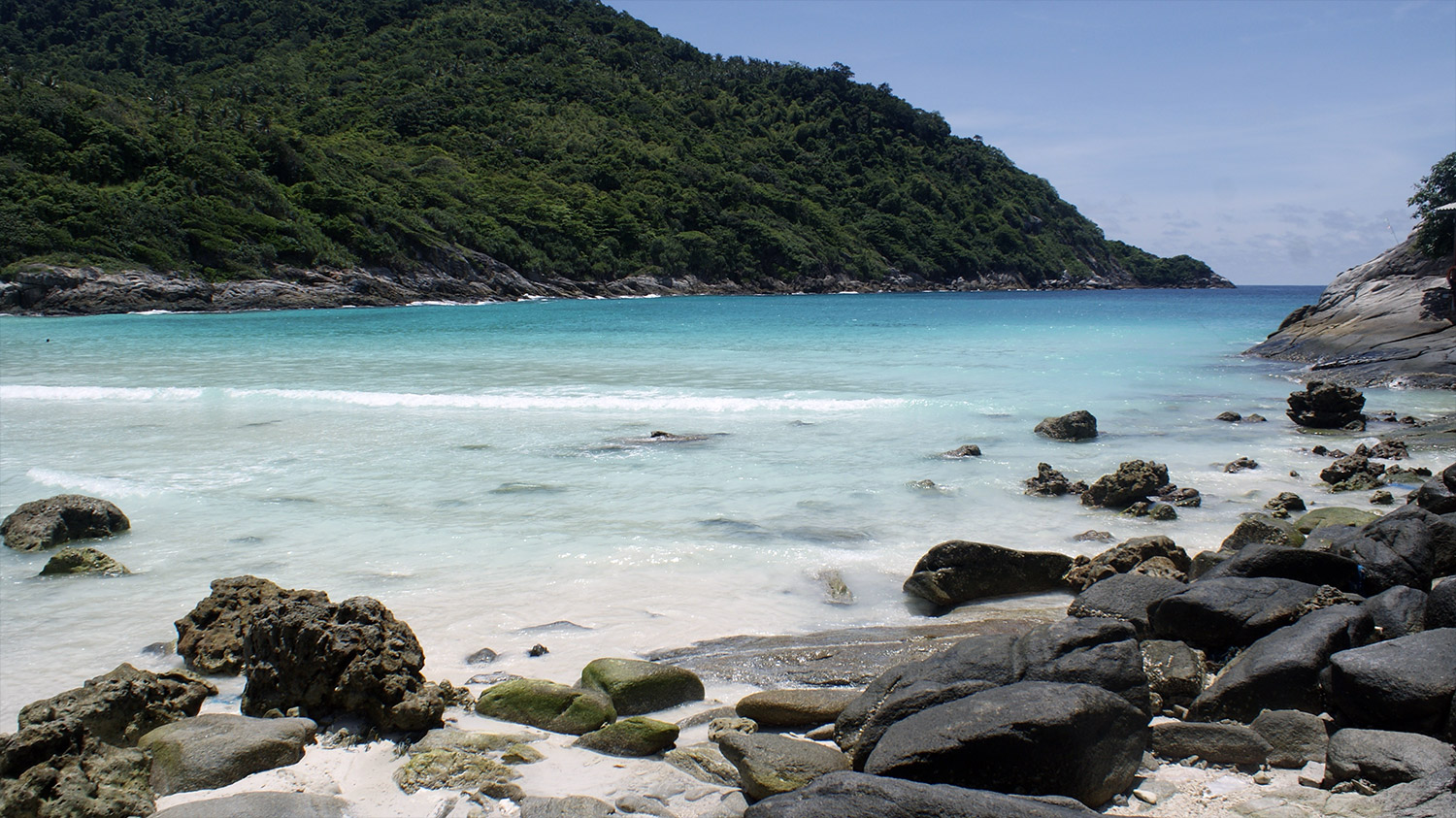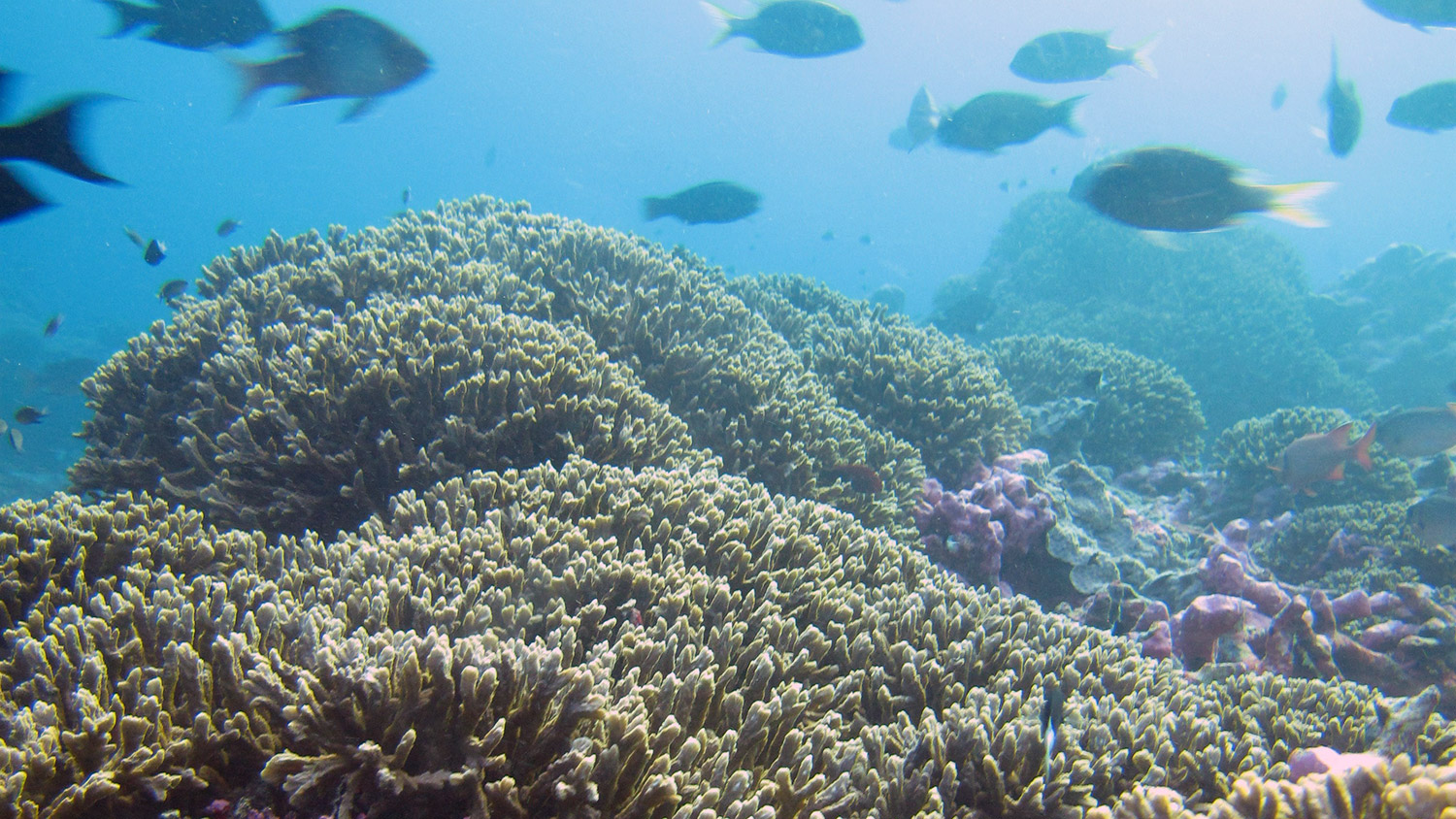 Science tells us other super reefs exist.
We need to find them and protect them.
Woods Hole Oceanographic Institution has teamed up Stanford University and The Nature Conservancy, and we're collaborating with the United Nations, Government of Kiribati, Polynesian Leaders Group, Conservation International, National Geographic, and Pangaea Exploration to do just that.
Super Reefs: The Future of Corals
Produced by the Woods Hole Film Festival
Super Reefs: What are they and why are they important?
Panel discussion at the Aquarium of the Pacific
Can Super Reefs Save Corals?
WCAI Radio interview with Anne Cohen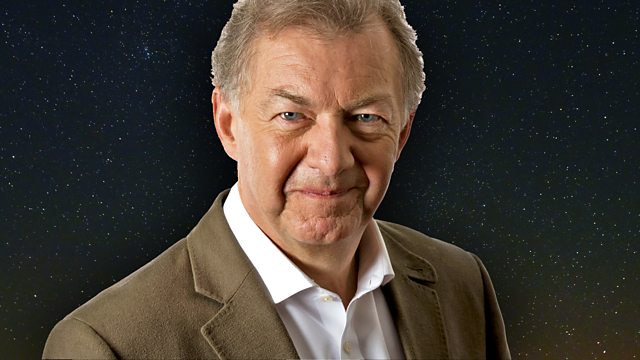 Up All Night with Rhod Sharp
Interview with Anne Cohen at 3:12:40
The Sea has Many Voices
Anne Cohen discusses super reefs with Greg Stone
Some super reefs are already protected, but others are not. To ensure a future for all corals, the strongest survivors need our help.